Sell Your House Fast In Texas
No Repair. No Agent Fee. No Closing Cost. Quick And Easy. More Cash In Your Pocket.
You Choose The Closing Date. We Pay All Costs!
Get A Fair Offer Now…
"I Need To Sell My House Fast In Austin, Texas!"
We Buy Houses Anywhere In Austin, SA, Dallas, Houston And Greater Area, And At Any Price. We're Ready To Give You A Fair Offer For Your House.
If you want to sell your house fast in Austin… we're ready to give you a fair all-cash offer.
Stop the frustration of your unwanted property. Let us buy your TX house now, regardless of condition.
Avoiding Foreclosure? Facing divorce? Moving? Upside down in your mortgage? Liens? It doesn't matter whether you live in it, you're renting it out, it's vacant, or not even habitable. We help owners who have inherited an unwanted property, own a vacant house, are behind on payments, owe liens, downsized and can't sell… even if the house needs repairs that you can't pay for… and yes, even if the house is fire damaged or has bad rental tenants.
Basically, if you have a property and need to sell it… we'd like to make you a fair cash offer and close on it when you're ready to sell.
Do You Need To Sell Your House in Austin?
Even if an agent can't sell your house, we can help. (Sometimes selling a house through a real estate agent is not for everyone.)
And as a bonus…
you don't need to clean up and repair the property
don't waste time finding an agent who you trust and who can deliver on their promise of selling your house quickly
you won't need to sign a contract that binds you to an agent for a certain term
or deal with the paperwork and the waiting and wondering (and hoping)
We'll know very quickly if we can help you, and unlike selling through an agent, you don't have to wait to see if the buyer can get financing… we're ready to buy right now!
All that hassle can add stress, months to the process, and in the end after paying the agent's expensive fees, you may or may not be ahead of the game.
We work differently at VBuyHome. When you contact us and submit the short property information form (below), we'll give you a fair all-cash offer on your house within 24 hours… and the best part is: we can close whenever YOU choose to close – it's entirely up to you. It doesn't matter what condition the house is in, or even if there are tenants in there that you can't get rid of… don't worry about it. We'll take care of it for you. And if you need the cash quickly, we can close in as little as 7 days because we buy houses with cash and don't have to rely on traditional bank financing. (Go here to learn about our process →)
Click here to watch the video
In short…
No matter what condition your house is in; no matter what situation or timeframe you're facing…
Our goal is to help make your life easier and get you out from under the property that's stressing you out… while still paying a fast, fair, and honest price for your house.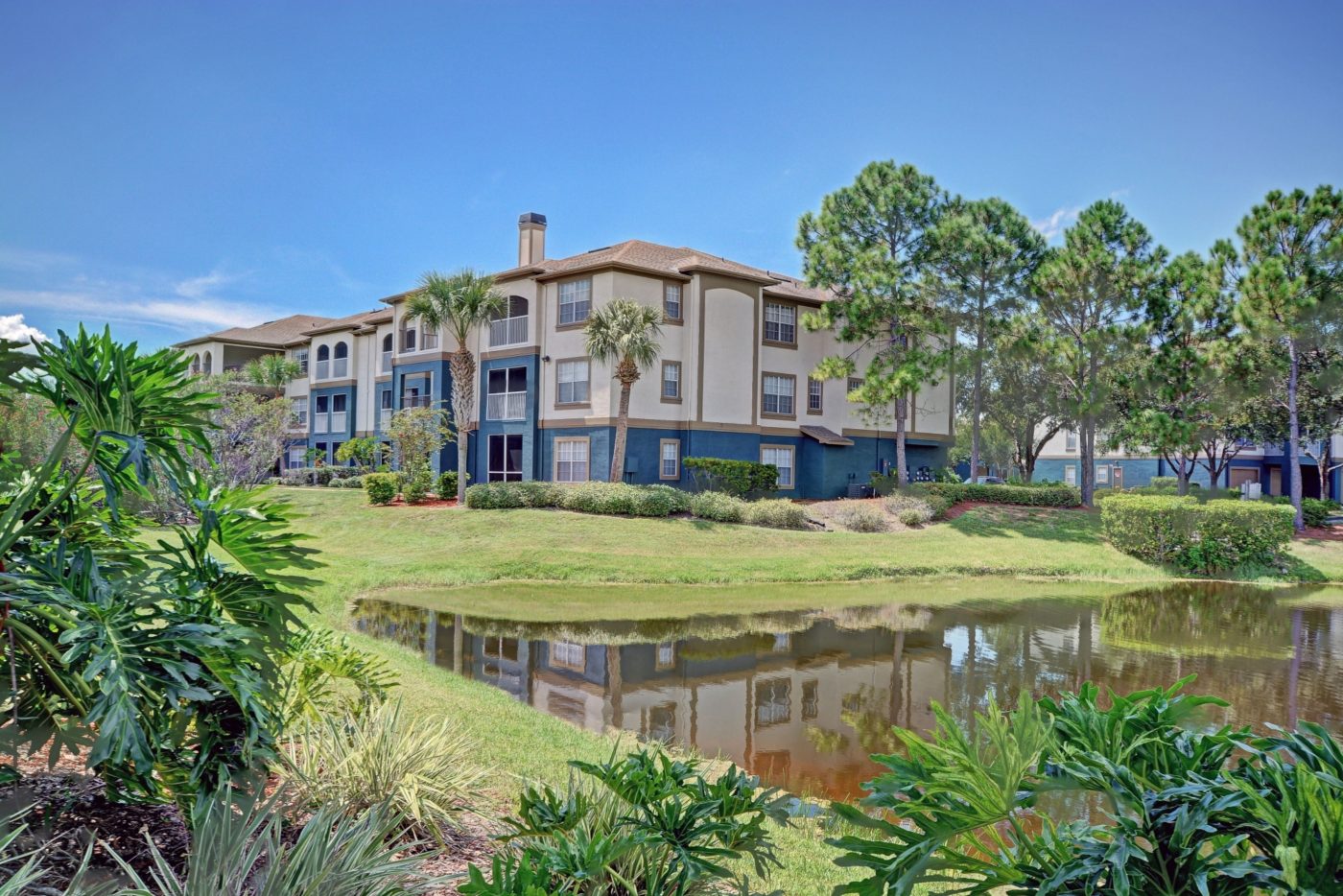 All of this 100% free to you (we don't charge you any fees). 100% no hassle. 100% no obligation. 100% no commitment.
Fill Out The Form Below And
We'll Chat With You Within 24 Hours
About Texas
Austin, the capital of Texas, is an inland city bordered by the Texas Hill Country.  Very warm summers and mild winters are the hallmark of the Austin climate with an average annual rainfall of 32" and negligible snowfall.  Home of the 430 acre, nationally ranked University of Texas, with its 40,000+ students, the look and feel of the Austin area is a refreshing mix of popular live music venues, extensive nightlife scene, upscale boutiques, restaurants, proximity to the Colorado River, Lady Bird Lake and the extensive parks and outdoor attractions that adjoin the city.  It is understandable that in 2017, U.S. News & World Report ranked Austin as the best place to live in the U.S.
Major events for which the area is justly famous include:
The SXSW Festival – a combination of film, interactive media, music festival and conferences that are scheduled every March and are one of the largest of its kind in the world, which increased local 2017 revenues by some $325mm .
The Austin City Limits Music Festival (relates to the PBS Austin City Limits series which continues to be produced in Austin) –multiple music venues held over two consecutive 3 day weekends in the fall.   The festival focuses on diverse musical genres and draws over 450,000 fans who, in 2016, contributed approximately $277 mm to the local economy
The Circuit of the Americas F1 race track is one of three Class 1 F1A race tracks in the US.  The facility also contains a major amphitheater for musical events and will soon add a soccer-specific stadium which, it was announced, will be built to accommodate a professional soccer team scheduled to start playing in the United Soccer League in 2019.
According to Forbes in their analysis of the 53 largest metro areas in the country, Austin is ranked #1 in cities designated as Technology hubs with higher incomes and influx of educated young people.  In addition to major technology players which include 3M, Apple, HP, Google, Facebook, IBM, AMD, Cisco, Intel and Oracle, all of whom have operations in the central Texas area,American City Business Journals ranked Austin #1 in best cities to start a small business.  Complimenting these positive economic attributes are the zero State personal and corporate income tax and 8.25% sales tax rate, all of which combine to help push 2017 job growth to >3.2%.
The rewards associated with living in central Texas, combined with the cultural, social and economic benefits present, offer opportunities that seldom come around so nicely packaged, especially when one considers that Austin's fortunes are not tied to the oil and gas industry and therefore offer a degree of added stability to those considering relocation.  This observation is further reinforced by Austin being currently rated #1 in real estate for investment and development in the 2017 Emerging Trends in Real Estate survey.